For everyone's safety, we will not be having our annual sale this year. Please sign up for the mailing list for future updates.
Glen Ellyn Plant Nursery
"$5 Dollars? Shut the Front Door!"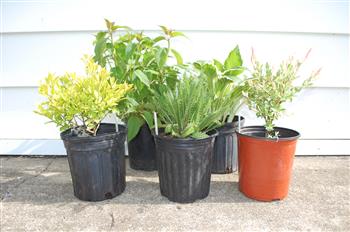 That was the response from a customer (had us cracking up for days). Actually we've gotten a lot of great response. "Everything looks really healthy", and "I love what you've done here!"   That one makes me proud, because basically, we grew a little plant nursery right in the backyard… and oh my gosh, were having a ball!
People love what we do, and they really love the price. We sell 1 gallon plants for $5 dollars. They come and pick out a few things for this spot or that. Or cover up the neighbors mess with quick growing shrubs and perennials. Or the absolute best, when I walk aside a customer who's almost skipping with excitement, because we're hauling out a cart FULL of plants that will landscape their entire yard for $100!
We love what we do, too. Growing new baby plants so we can offer more at every sale. Caring for them until they're big enough to go to happy homes. And the people! Talking about gardening all day with people who are excited about it. I don't think life gets much better.
"Your plants are doing so well in my yard". We hear that a lot too. We figure, if it grows in OUR yard,
it will grow in yours.
We'd love to see you in our backyard nursery!
But there is one catch.
We're not always open.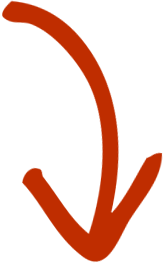 Once per summer, when the plants are ready, we'll have a
HUGE annual sale. Around a thousand plants or more, as many of the most gorgeous
varieties we can find.
We would like to invite you to our sales. When you join our mailing list, we'll send you
an email a few days before a big sale. We'll let you know what we have, when, and how to get here.
Sign up! Come out to see us! It's so much fun.
Get Sale Day Alerts in your Email
We'll have many great $5 plants available.
You dont want to miss it, they go fast!

More Things People Say

I want to tell y'all a story. A story about Beth being a bad plant mommy last summer.
Remember last summer, when it was like 200 degrees and storms blew through and it was generally unpleasant for many other reasons? Well, Beth didn't get as much gardening done as she would have liked to. And as a result, some newly purchased potted perennials from Roots sat neglected in their poor little pots. All summer long. And fall. And winter.
Okay, it was only one newly purchased potted perennial from Roots. That somehow managed to fall underneath my potting bench and roll towards the back… and to make a long story short… it was an accident, okay?
But this poor thing sat out in the harsh Chicagoland elements for 3 freakin' seasons. In its thin, temporary nursery-stock gallon pot. With no sunlight.
And… and…
The damn thing lived.
IT LIVED.
Imagine my surprise when mid-March came along and Beth was getting her potting bench cleaned up from the winter and found this pot with something in it, and that something was SPROUTING. New leaves everywhere!
I planted that poor weigela and the rest is history. It bloomed as if to say "thank you".
The moral of this story is, buy plants from Roots!
5 / 5 stars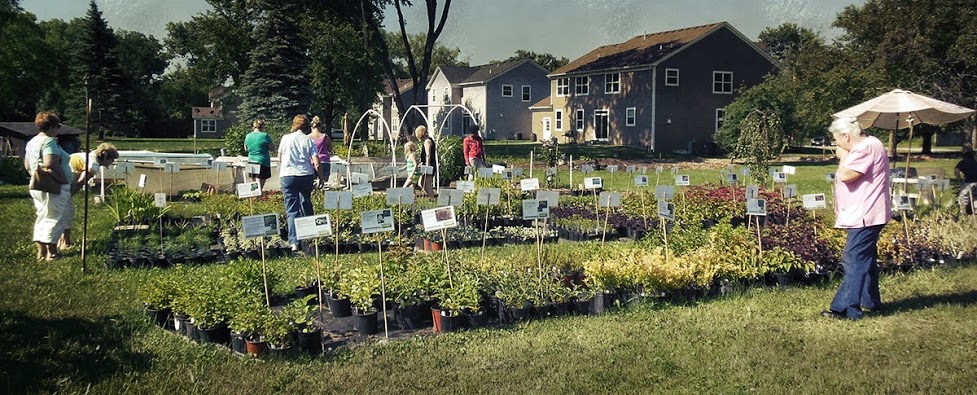 We'd Love to Hear What YOU Have to Say…
Leave us a Review
Get Sale Day Alerts in your Email
We'll have many great $5 plants available.
You dont want to miss it, they go fast!