We'll Even Plant them For You!
Design and Landscaping Services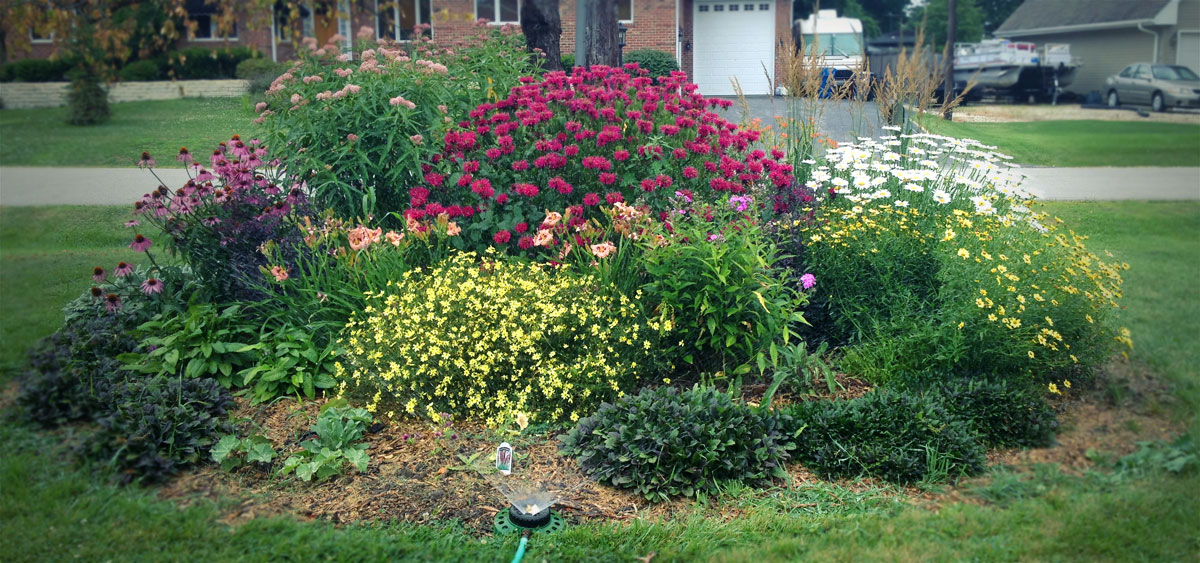 Not only do we sell plants, we plant them as well. If you want a new garden but just don't have time or energy to dig, amend, plant or figure it all out, you can hire us to do the dirty work. We have years of experience gardening, planting plants correctly and knowing the perfect plant for your space. Here's what we can do for you:
New Plant Installation. You can come to our sale and pick out your plants, or tell us what you need and we'll bring them to you… and plant them for you.
Single Garden Design. If you have the perfect spot for a new garden but don't have the slightest idea what should go there, have us design a beautiful garden for you!
Whole Yard Landscape Design. Have a lot of space and don't know what to do with it? We can design your entire yard. Let us know what type of activities you would like to enjoy in your yard (eg. entertaining, playing with your children, lounging, light gardening) Tell us what style you like, if you know it (formal, contemporary, cottage) Tell us what colors you like. and tell us if you have any problem areas (poor drainage, too hot/no shade, messy neighbors)
Vegetable Garden Installs. From raised beds, to formal row gardens, to vegetable gardens incorporated in with your other gardens, we can design and install a bountiful vegetable garden, full of the veggies you love to eat!
Consultations.  With each install, we will teach you how to take care of your new garden, but if you're a new gardener with plants already in place, we can train you on how to take care of your yard and maintain your gardens beautifully.
Use the form to tell us what you need, and we'll give you an estimate

Error: Contact form not found.